Trial Offer: Your favorable directions within your bedroom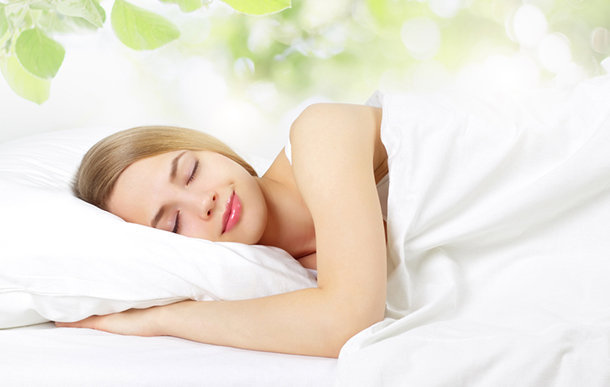 3 Services at a Bargain Price:
Calculation of your personal favorable directions
Activation of your favorable sleeping direction
Many encounter Feng Shui for the first time when searching for relief for their troubled sleep. A specific set up of the bed room often leads to noticeable relief and improvements in this important area of life. When you consciously activate the potential of your bedroom, you may be able to fall asleep more easily and your sleep may be much more refreshing.
Are you interested in Feng Shui, but you are unsure whether the investment into a full professional Feng Shui consultation is worthwhile for you? Why not try the trial offer of Yi Feng Shui that offers you three services in a low-cost package via remote analysis. The package includes an individual and sustainable design recommendation for your sleeping space and allows you a first glimpse into what Feng Shui can do for you:
Floor plan analysis: Together we will determine the best spot for your bed and establish the basis for your refreshing sleep


Calculation of your personal favorable directions via Bazhai: The professional method of Bazhai enables us to orient your bed in a way that lends you the ideal support of your personal Feng Shui direction


Activation of your favorable direction: In coordination with you and with regard to your personal tastes you we will work out a design recommendation that activates the favorable potential of your sleeping direction