Feng Shui Consultation

My fate is in my hands, not in the hands of heaven

Ge Hong, Daoist Master of the Maoshan Lineage, 300 AD
Your strategy for success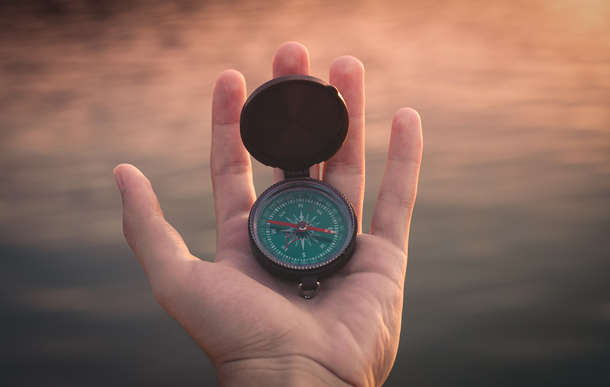 Daoist Strategic Coaching can support both your business and private life. We delve as deep as you wish, whether into the rational, factual or into the inner, emotional level. Depending your personal circumstances, you have your own individual definition of success. Let us work side by side to find your strategy for success and achieve your goal.
The most common applications of Daoist coaching include the field of:
Startup company consulting
Evaluation of the chances of success of business ideas
Evaluation of the effectiveness of business partnerships
Project management
Crisis management
Conflict management
Negotiation strategies
Selecting applicants
Investments
Professional orientation
Evaluation of real estate
Personal relationships
Analysis – Prognosis – Strategic Planning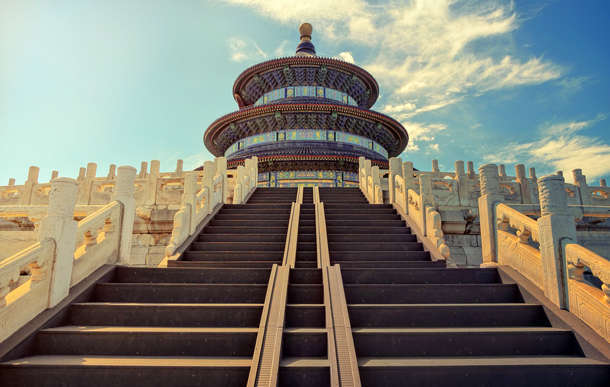 The basis of the Daoist Strategic Coaching is the traditional Chinese technique of Qimen Dunjia. This transmitted secret knowledge of the Chinese emperors still serves us today as a precise tool for analysis, prognosis and strategic planning.
Qimen Dunjia allows:
Accurate and detailed statements on questions regarding all areas of life
Investigating the present, the background and potential future development
Revealing the motivation and intention of all people involved
Recognizing strengths and weaknesses of the business process
Evaluating the feasibility of projects
Informed decisions
Acting at the best possible time